SJZ Painting and Home Improvement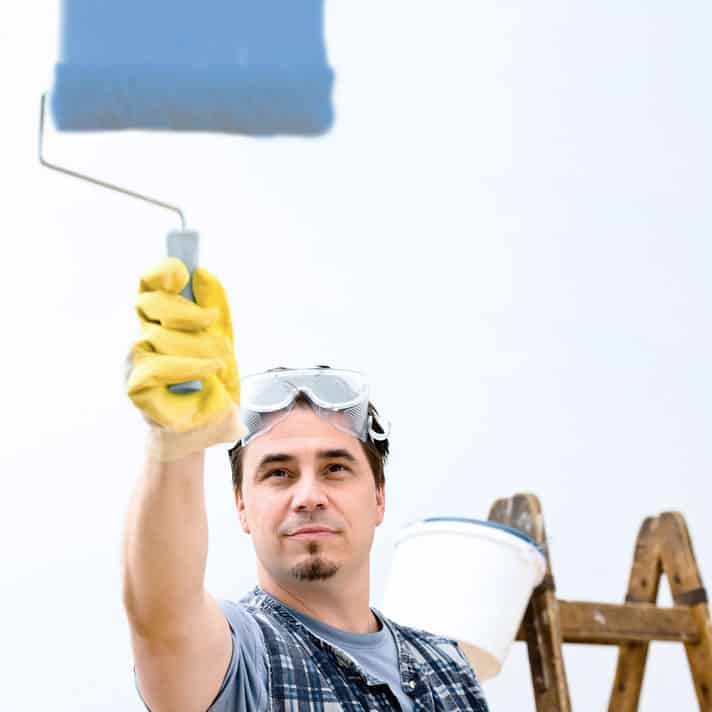 SJZ is Your Painting and Home Renovation Company
We specialize in Painting, Bathroom, Kitchen, and Complete Home Renovations. We will manage each phase of your project and make sure it's completed to your specifications on time, and on budget.
Listen To Our Happy Clients…
The renovations to my bathroom were exactly what I wanted, and what was best was it was very affordable, and completed in a timely manner!
Fred Dee, Homeowner
I can't thank SJZ enough for how great our living room looks now with a fresh new coat of paint!
Mick Neil, Landlord
SJZ is my only home painting contractor. I give him all my projects and I'm never disappointed. Always prompt and reliable!
Sam Dawli, Friendly Construction